Unadvertised Bonus
I sincerely thank you for being my customer. I like to over deliver and want to show you my appreciation for your business so I am including some free unadvertised gifts for you here. Simply download these files/ebooks/software for free and enjoy.
Download these useful ebooks:
Please right-click each link and click on Save to download these ebooks to your computer.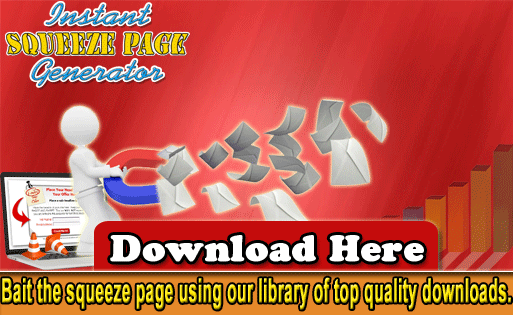 Useful Links
=====================================================
Online Business Hub Newsletter
Subscribe to My Online Marketing and Income Newsletter to Get the Best Tips to Help You Succeed Online.
I want to see you succeed online and will only send you valuable information that will provide you with tips and guides to better promote and market your websites and affiliate products and different techniques to help you make money online.
The bottom line is that you want to make a good steady monthly income online and I want to help you achieve that. Following my blogs and subscribing to my newsletter will help me to better help you get there.
>Note: After you submit your information above, you will receive an email very soon asking you to confirm your subscription to my newsletter. Please click on the link in that email to confirm your subscription before you can start receiving valuable information from me.
=====================================================
Recommended Products
====================